FOUR WAYS PREVENTION PAYS OFF
As a parent, you want to know how your child is doing in school. You get regular updates with progress reports and report cards.
Knowing that your child is physically healthy is no different. An annual physical is like a report card for your child's health. By getting a Well Child exam every year, you know how your child stacks up.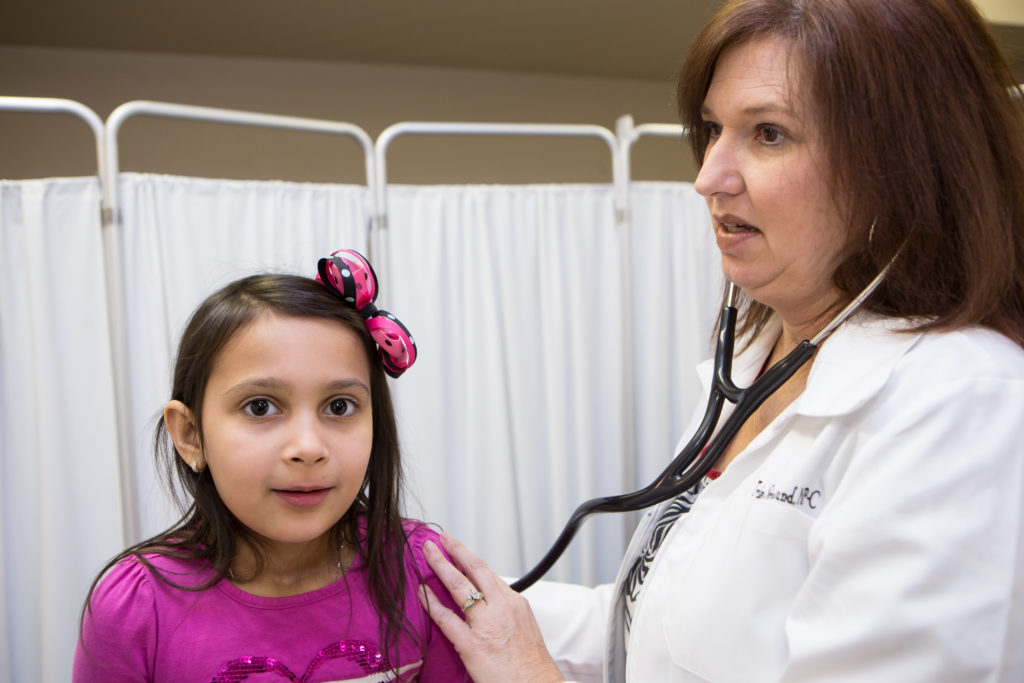 Identify health issues before they become major issues. Many of the health issues that children experience don't pop up overnight. They develop over time, leaving little clues here and there. When your child gets an annual physical, the provider is able to discover those clues. She can identify minor health issues before they become major health issues.
The sooner you get treatment, the sooner you feel better. When a health issue is found early, treatment can be quicker and easier. Why spend months or years dealing with feeling bad when you can start treatment and feel better sooner?
Knowledge is power. Even when everything is on track and no underlying health issues are discovered, an annual physical can help you know that your child is growing and developing as he should. You can also ask questions and be prepared for whatever is coming next for your child. Well Child provides each family with age-specific educational information related to current and upcoming developmental needs based on recommendations of the American Academy of Pediatrics.
Healthy bodies promote healthy minds. A healthy child is better prepared to learn and lead a healthy life. When your child has regular visits with a medical provider—and identifies and treats any health issues quickly—she has better attendance at school. While at school, she is better able to pay attention and participate in class.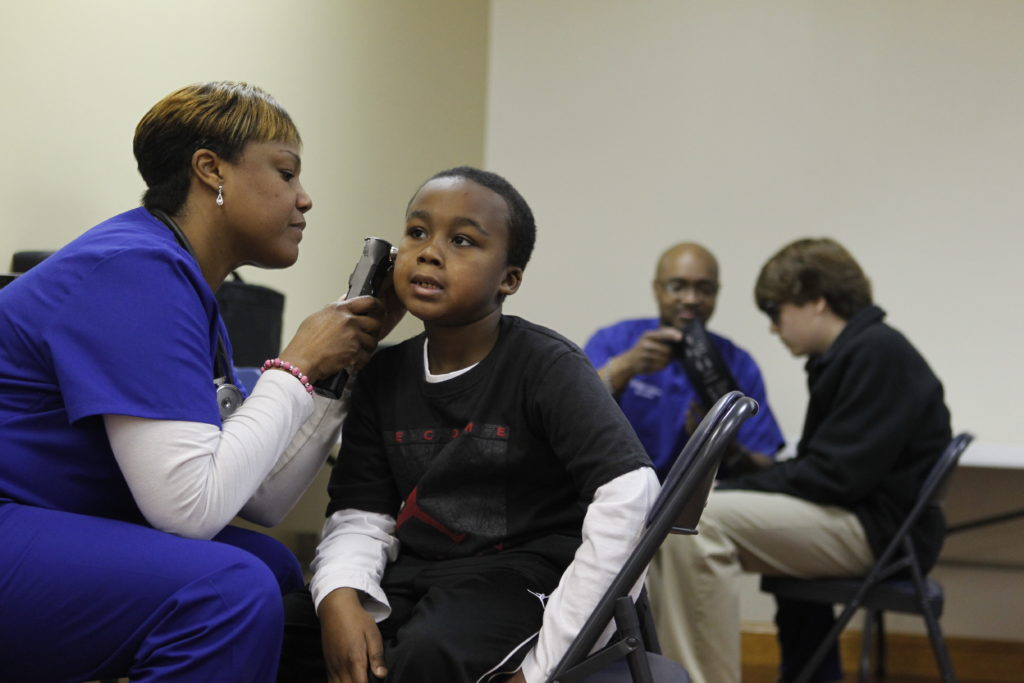 Well Child partners with school districts to offer annual physicals at school during the school day. There is no need to schedule an appointment, arrange transportation, miss work, or leave school to get a check-up.
Learn more about our services or contact us for more information.