Well Child Can Help
Whether your child is attending school in person, virtually from home, or some combination of the two, Well Child is here to provide needed child-centered healthcare.
In-school exams
For students who are attending school in person, annual physicals and optometry exams from Well Child ensure that your child gets the regular preventive care he needs, without having to expose him to a new environment. Well Child comes to the school, sets up a mobile clinic in line with Well Child's safety protocols, and provides a complete exam at school during the school day.
Well Child's annual physicals/sports physicals meet the requirement of the EPSDT benefit of Medicaid. All results are sent home, and if a condition is found that requires medication, the Well Child board-certified nurse practitioner can send a prescription to the pharmacy of the family's choosing.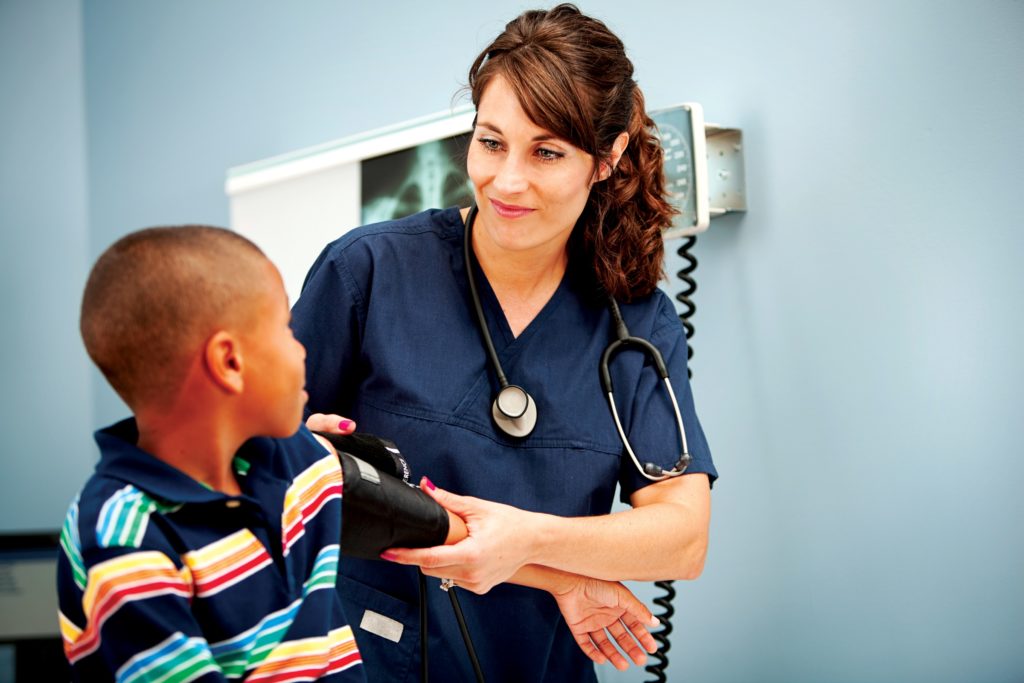 Well Child's optometry exams are complete eye health exams conducted on-site at school by a licensed optometrist. If it is determined that your child needs glasses, our specially-trained medical assistants will help your child pick out a pair of frames kept on-site. A Well Child optician delivers the glasses to students at school, fitting and adjusting as needed.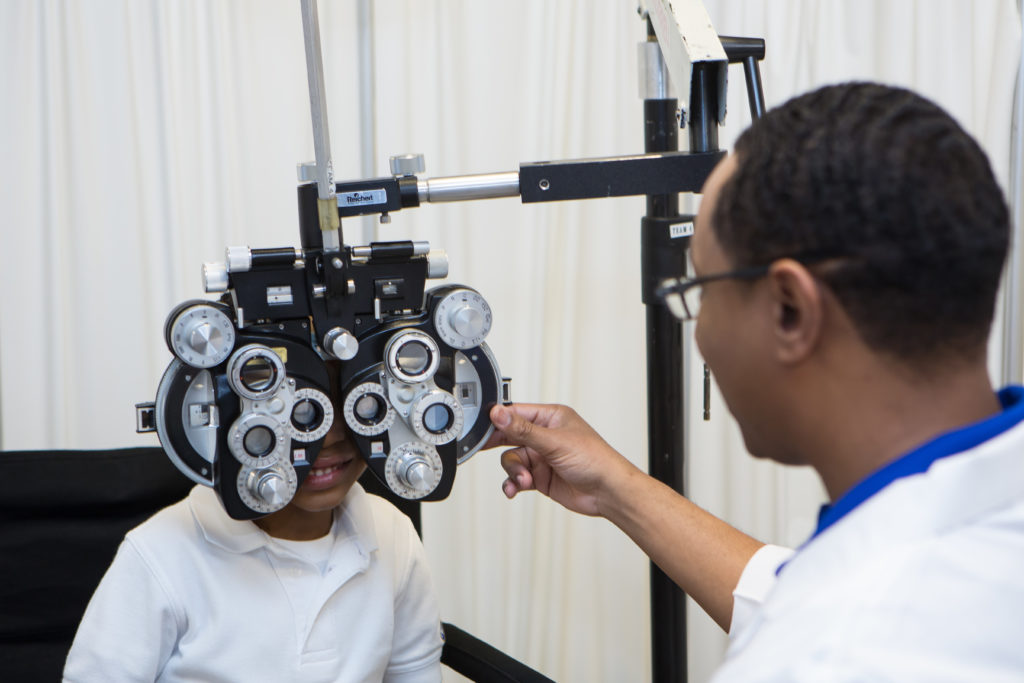 When your child is not at school and able to take advantage of these in-school exams, Well Child offers telehealth services. Using a smart phone, tablet or computer with audio and video capabilities, you can connect with a Well Child nurse practitioner from home.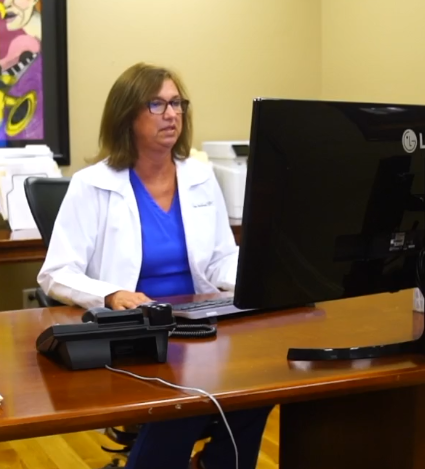 Acute Care
Well Child can treat many common illnesses and conditions through telehealth, and send the prescription to the pharmacy of your choice.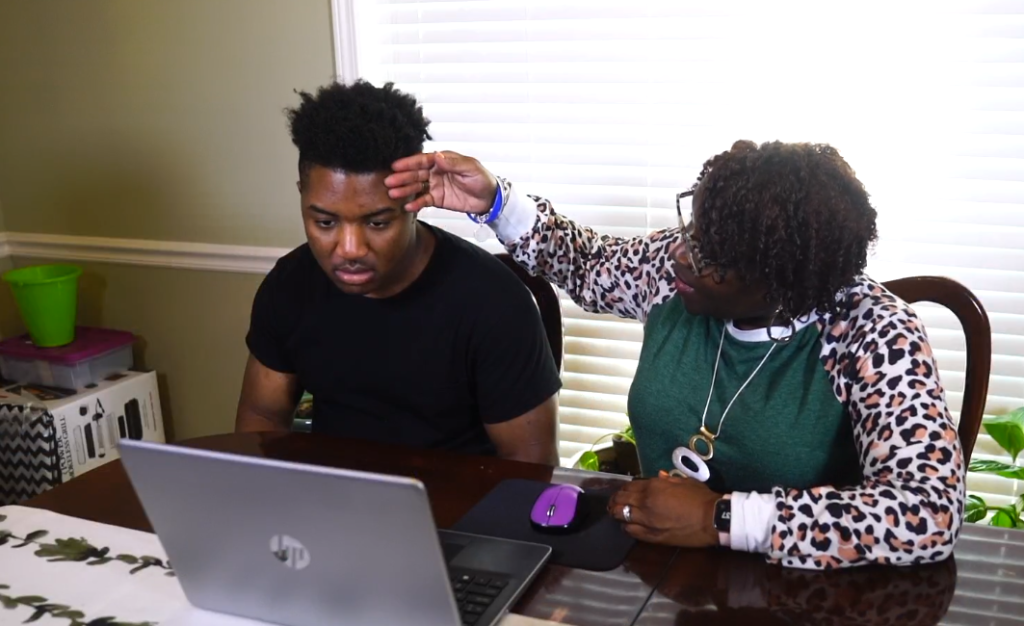 Annual Physicals
During the COVID-19 pandemic, Well Child has been authorized to provide EPSDT exams through telehealth. This modified exam ensures that children do not go without regular preventive care, and includes the provision that Well Child will complete in person any elements of the exam that could not be completed virtually once conditions improve.
Sign up for in-school exams or schedule your telehealth appointment today online or by calling Well Child at (901) 728-5858.